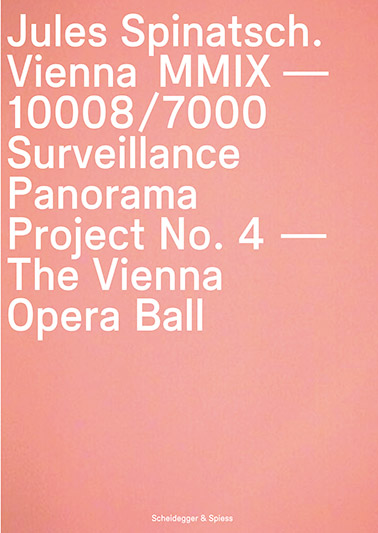 In my latest tutorial, David mentioned the work of Jules Spinatsch and we spoke about the way of which he has to overcome different things to put this one piece of work
Vienna MMIX
within different contexts. It is a great panorama showing a large number of images taken of this very prestigious ball in Vienna. The images are taken over a space of time and so show the changes in light and movement between each image. The above image shows all of these images together, showing the final effect of what he did.
The above image was the way Spinatsch though that the image would be shown in a circular panorama and although it has been shown this way, it is not always possible to show such a large scale panorama to the effect he would like and it doesn't actually work with every location. This was shown within
Karlsplatz Vienna and really it only makes sense here
and so he shows singular images sometimes.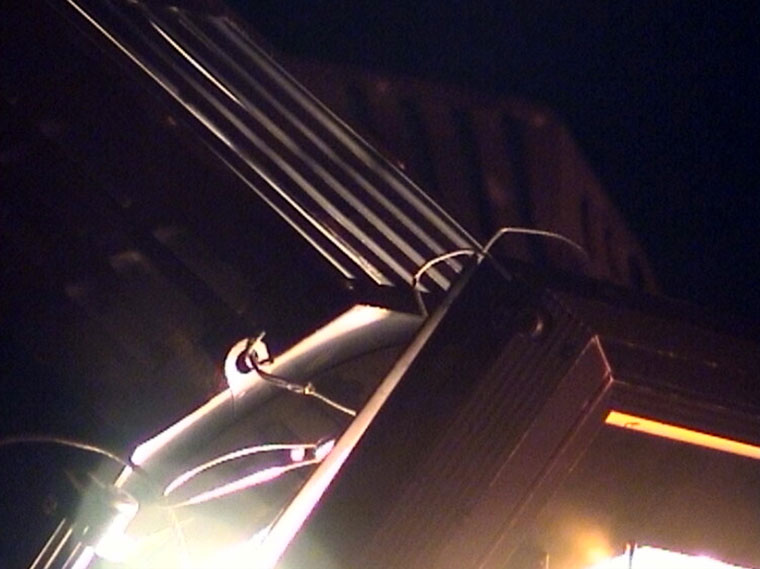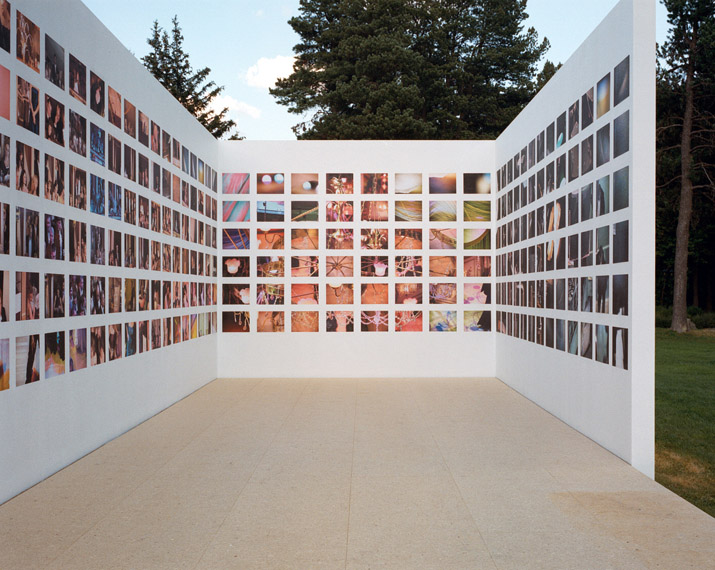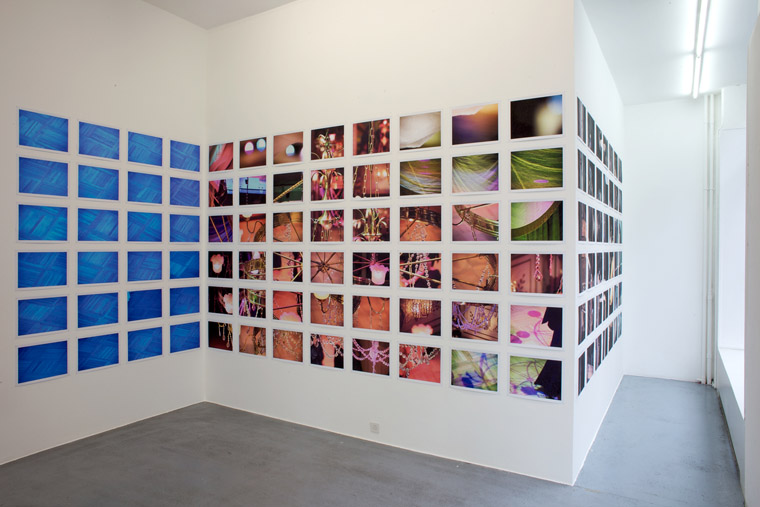 He is also releasing a book of these images soon and had to yet again overcome how to show them. This is really interesting in relation to my work as I am struggling with how to show my work, and it shows that series can work effectively if shown within a different way.